When I open my kitchen cabinet I have a million coffee mugs staring at me. They take up a lot of space and I have a lot of "coffee mug laundry" every day. People in my family don't reuse their coffee mug. Instead of rinsing and reusing, they take a new one every time they want some tea, hot chocolate or coffee. The old one lands on the kitchen counter for me to take care of. How many coffee mugs do we need, really? I have two favorites and the rest I can do without. So here are some ideas for people like me. I found some cute Ideas for repurposed coffee mugs.
Sure there has to be a better use for my kitchen space than filling them up with a million coffee mugs. It seems every time a holiday, birthday, christmas, and other occasion comes around, there is another coffee mug that calls my kitchen it's home. By now we have a pretty good collection of different sizes, colors, and styles of coffee mugs. It's time to sort out and weed out.
I have to admit that getting rid of stuff is somewhat of a challenge at times. The first step is to let each family member choose two their favorite coffee mugs. This is not an easy task. Decisions are hard to make, especially when you have so many favorites. I looked through our collection and took out the clones of Coffee Mugs. There were quite a few. From the rest we each chose two favorite coffee mugs. I love the idea of everyone having a personalized Coffee Mug or Hot Chocolate Mug for the Kids.
After the weeding out I did not want to get rid of all the coffee mugs so I found some great Ideas of how to repurpose them. Here are some ideas of what to do with those extra mugs you don't want in you cupboard. Click on the images and it will take you to the original Site.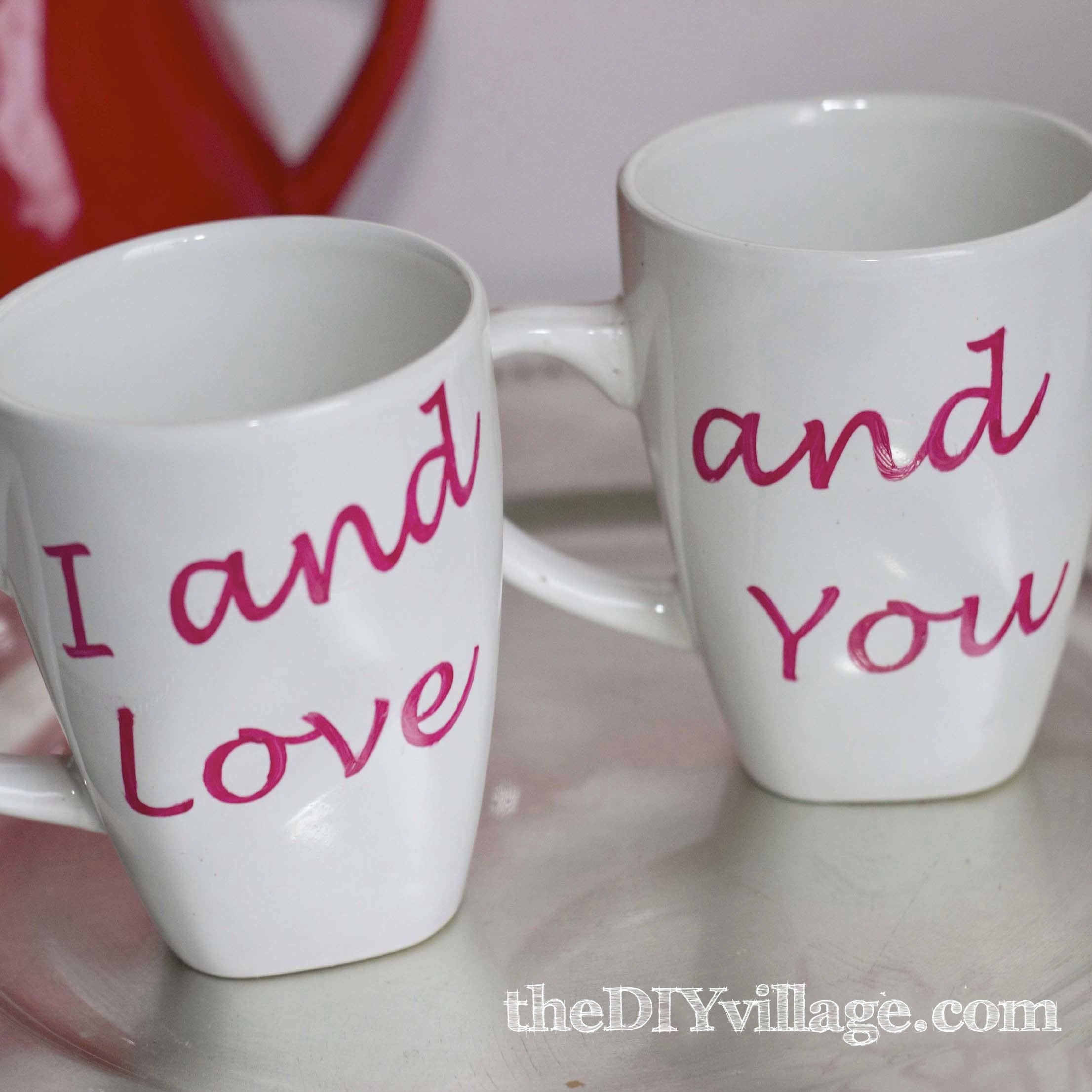 DIY Tea Cup Chandelier
You can of cours use mugs as gift packaging, or if the mug is unused, regift the Item.
I hope you get inspired to clean out your coffee cups and to repurpose them into something useful and functional. And if you don't like to repurpose your items, donate to a good cause.